Light Duty Pallet – 40×48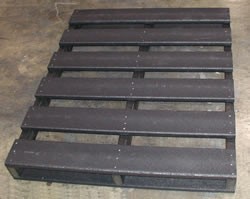 40 x 48 Plastic Pallet Specs
Features of Our Light Duty 40 x 48 Pallet
Not Your Average 40 x 48 Wood Pallet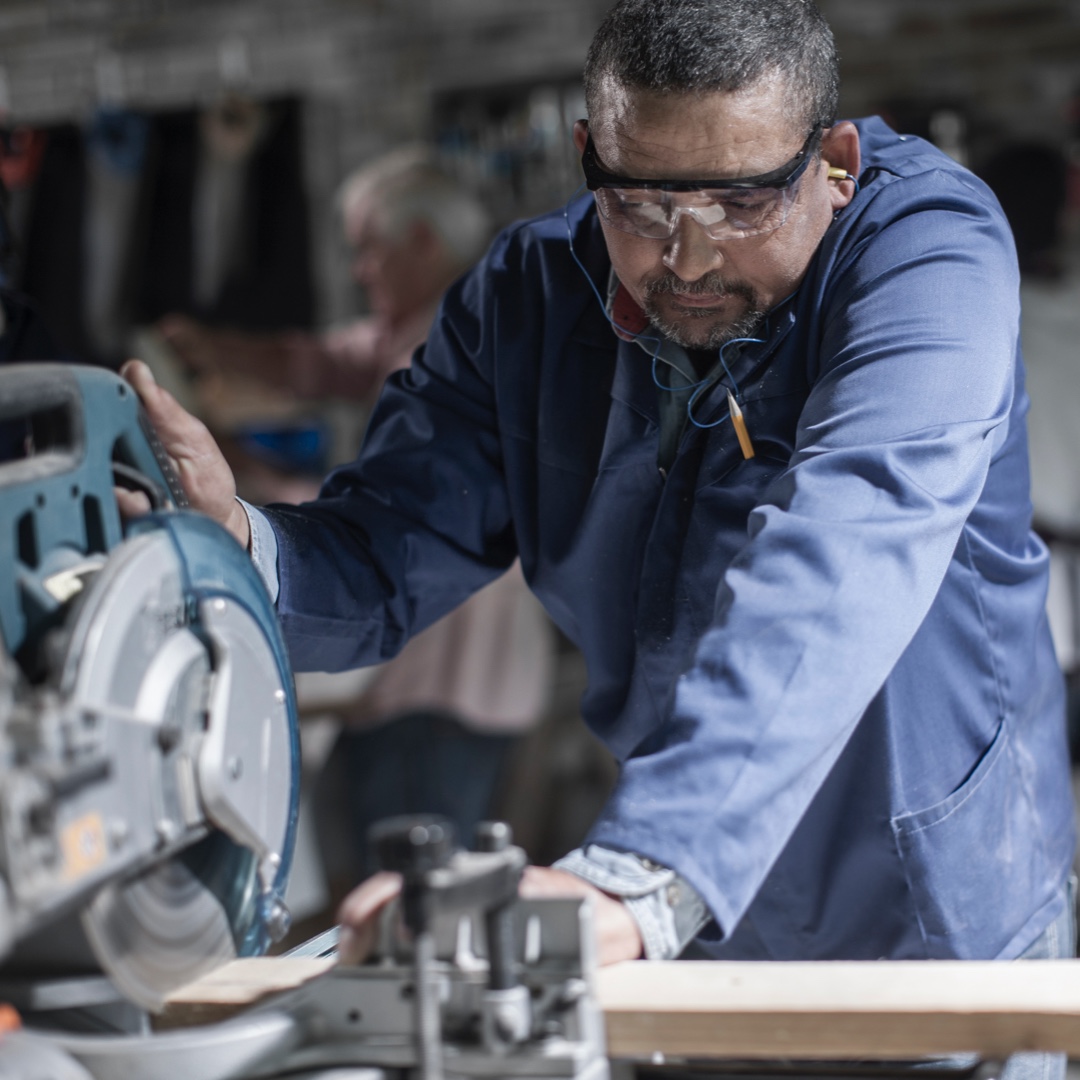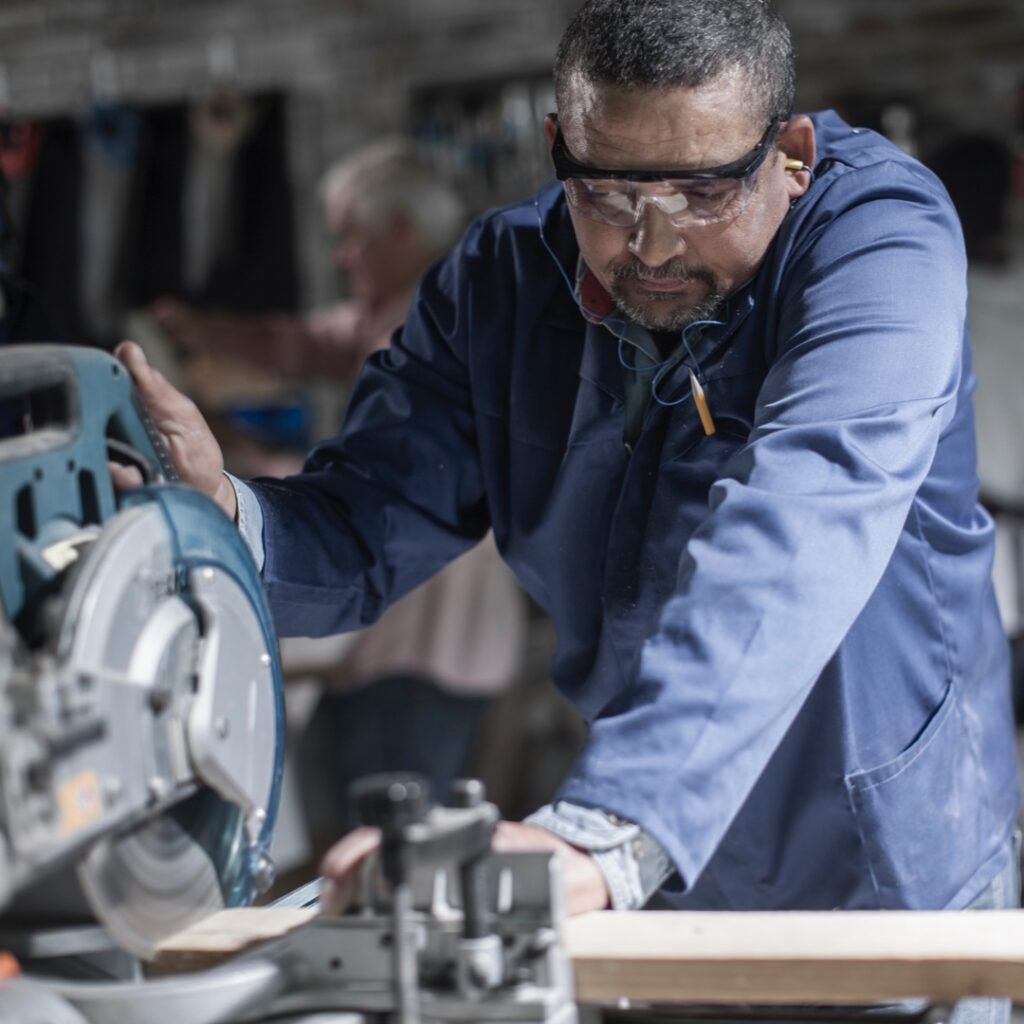 BearBoard lumber is committed to manufacturing the highest quality plastic lumber products, all covered by warranty.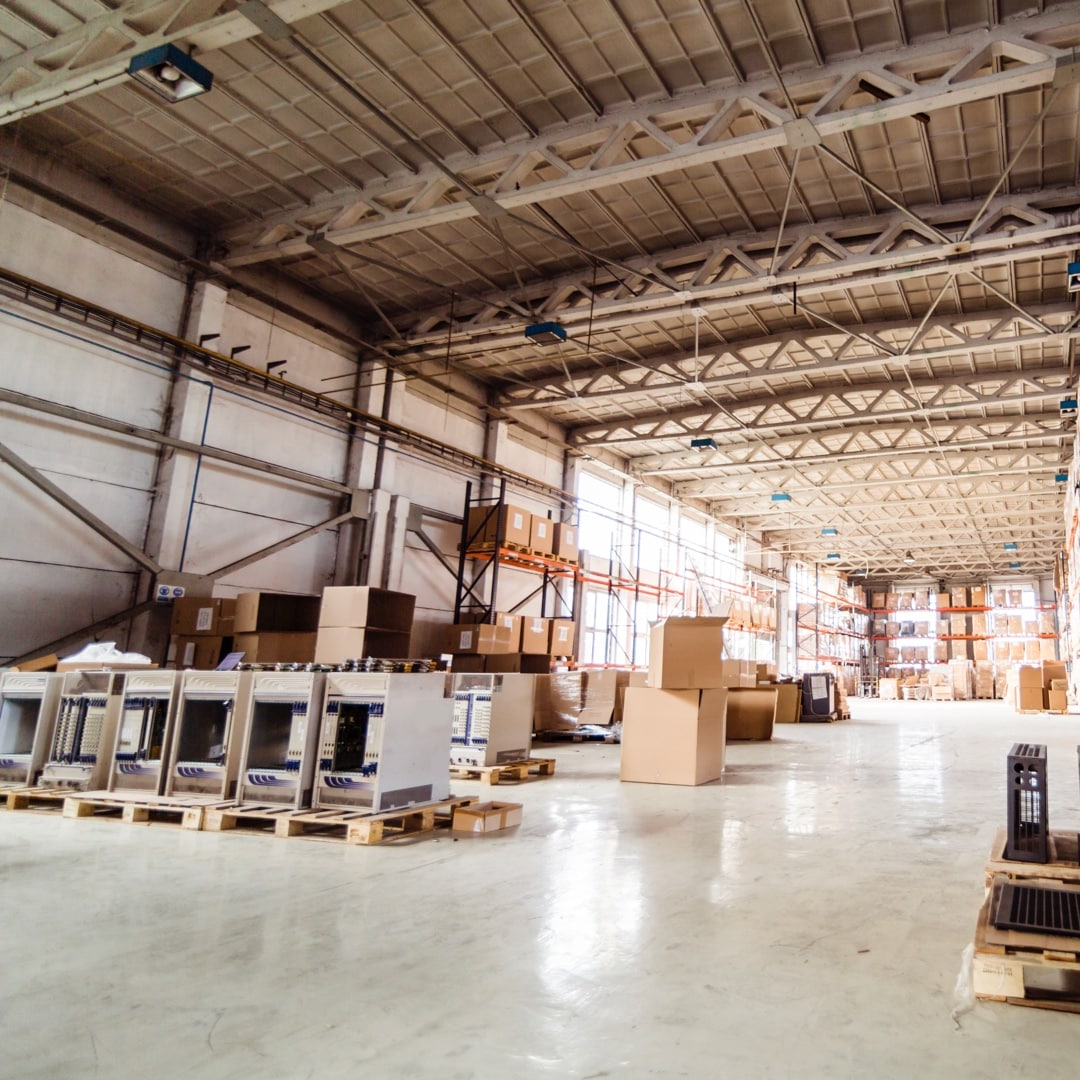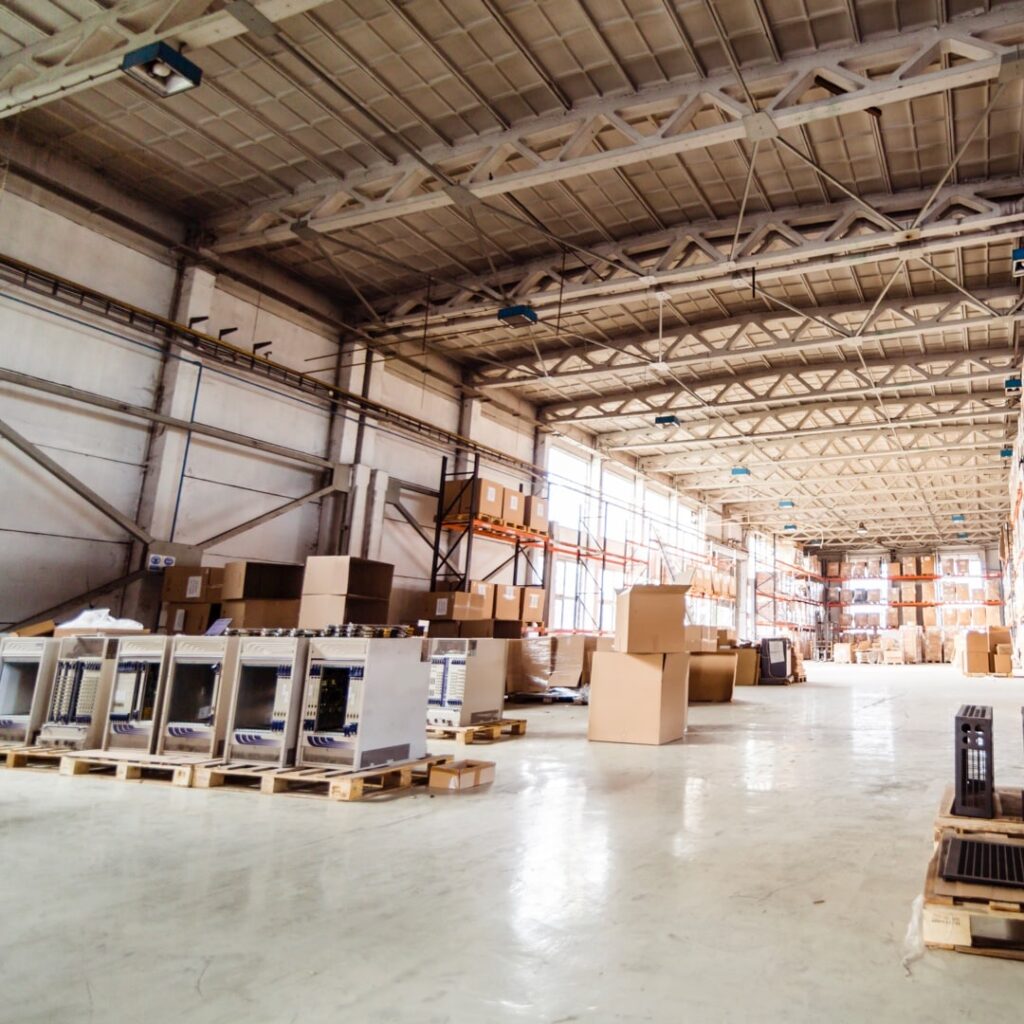 Unlike traditional wood pallets, our 48 x 48 pallets are perfect for freight because they will not rot, peel, crack, or splinter.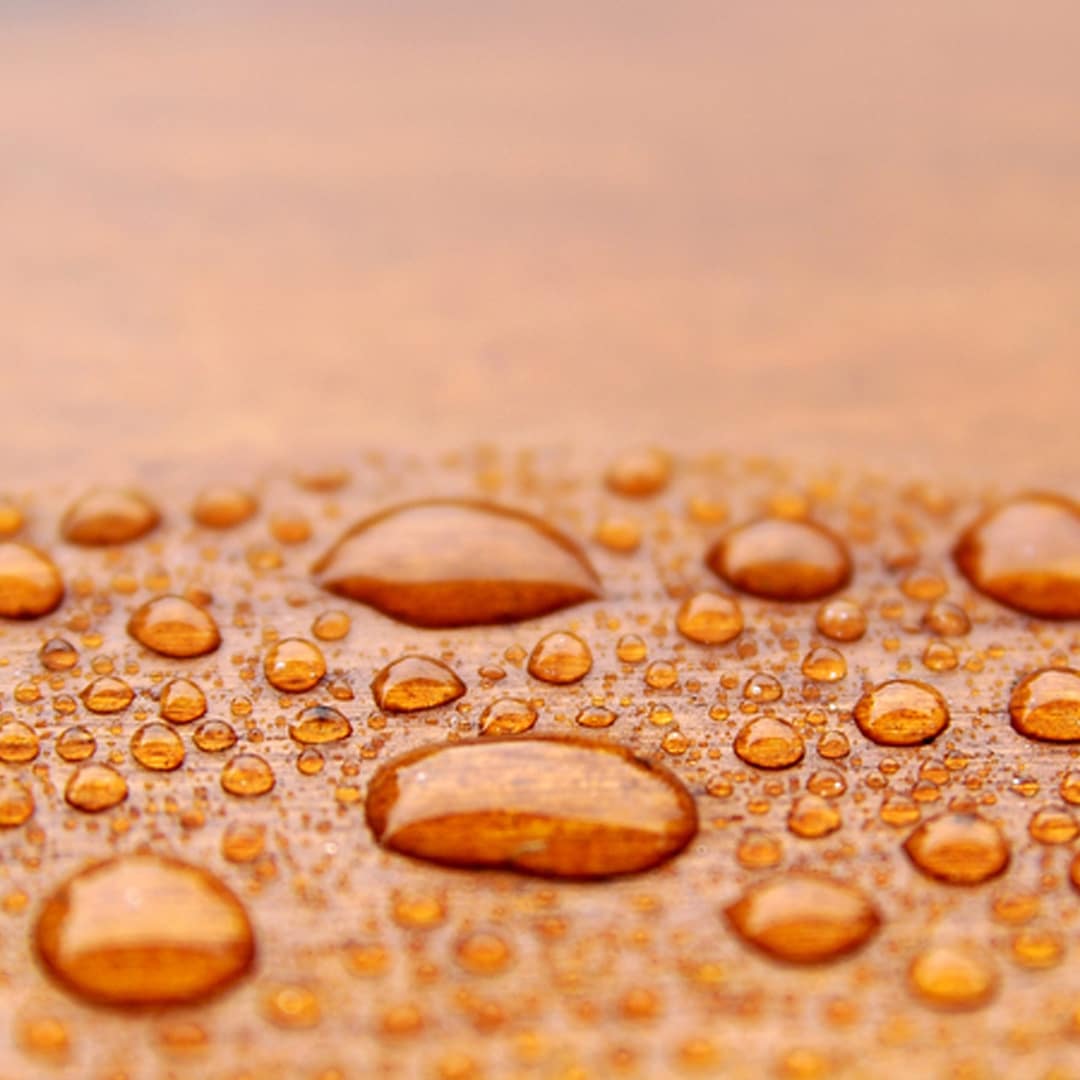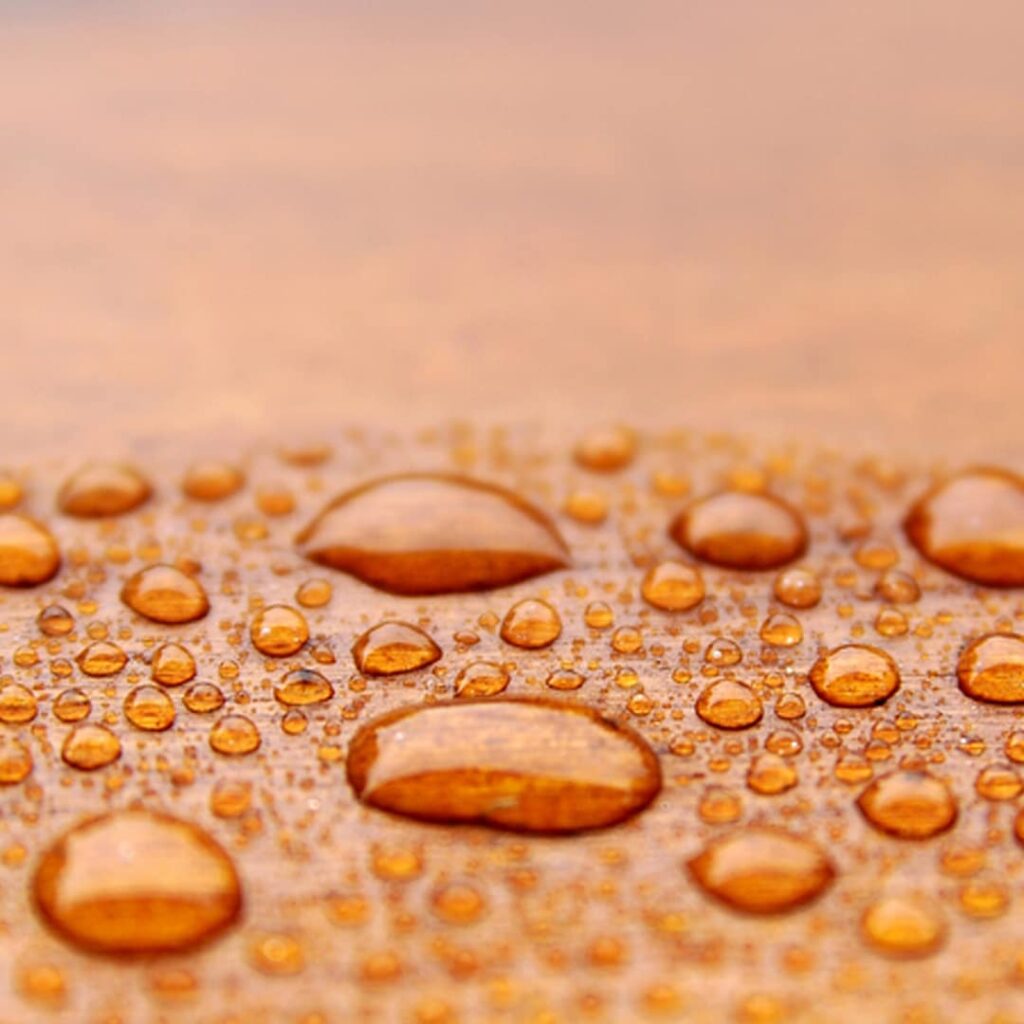 Thanks to its closed molecular formula that is impenetrable to organic organisms and water, Bearboard's pallets are waterproof.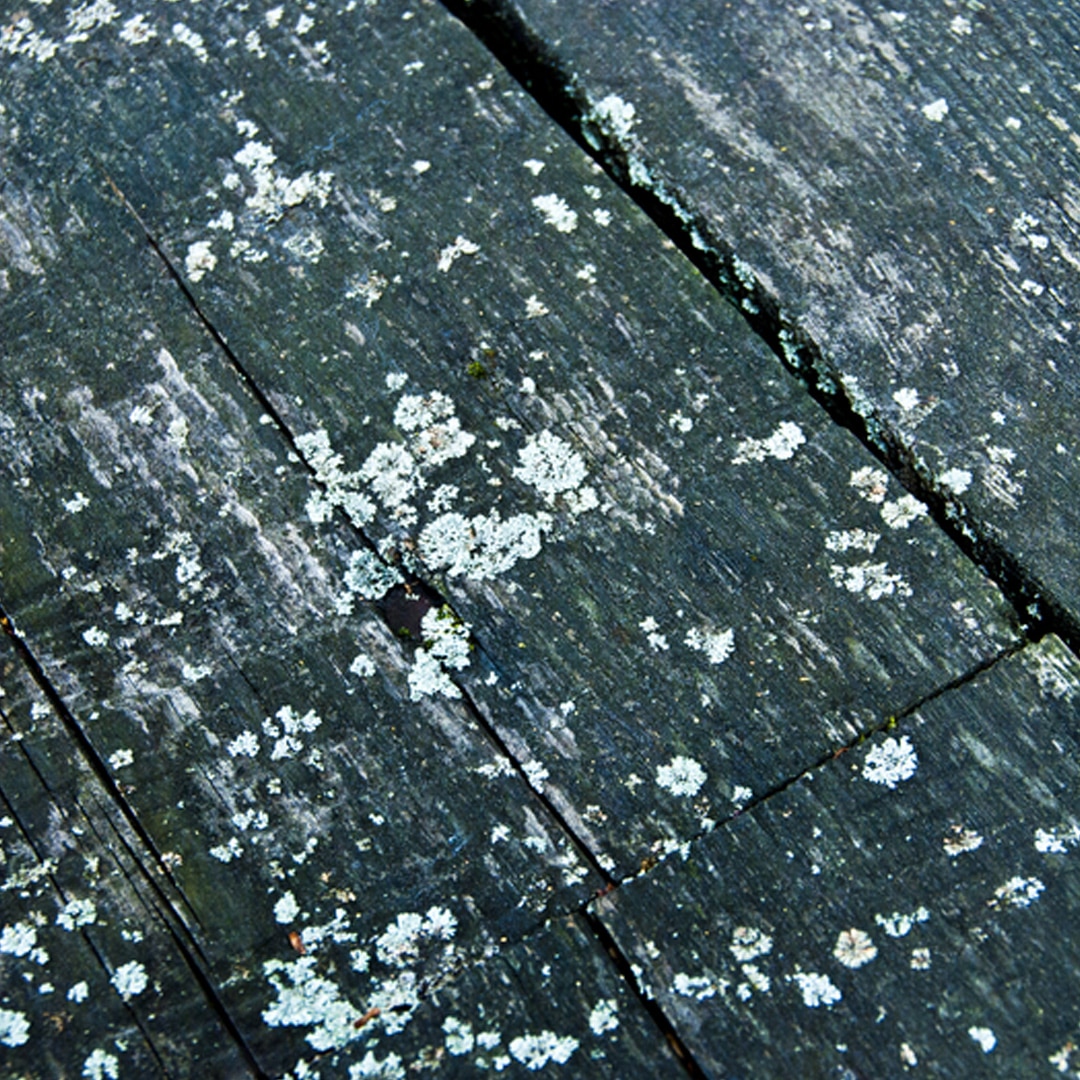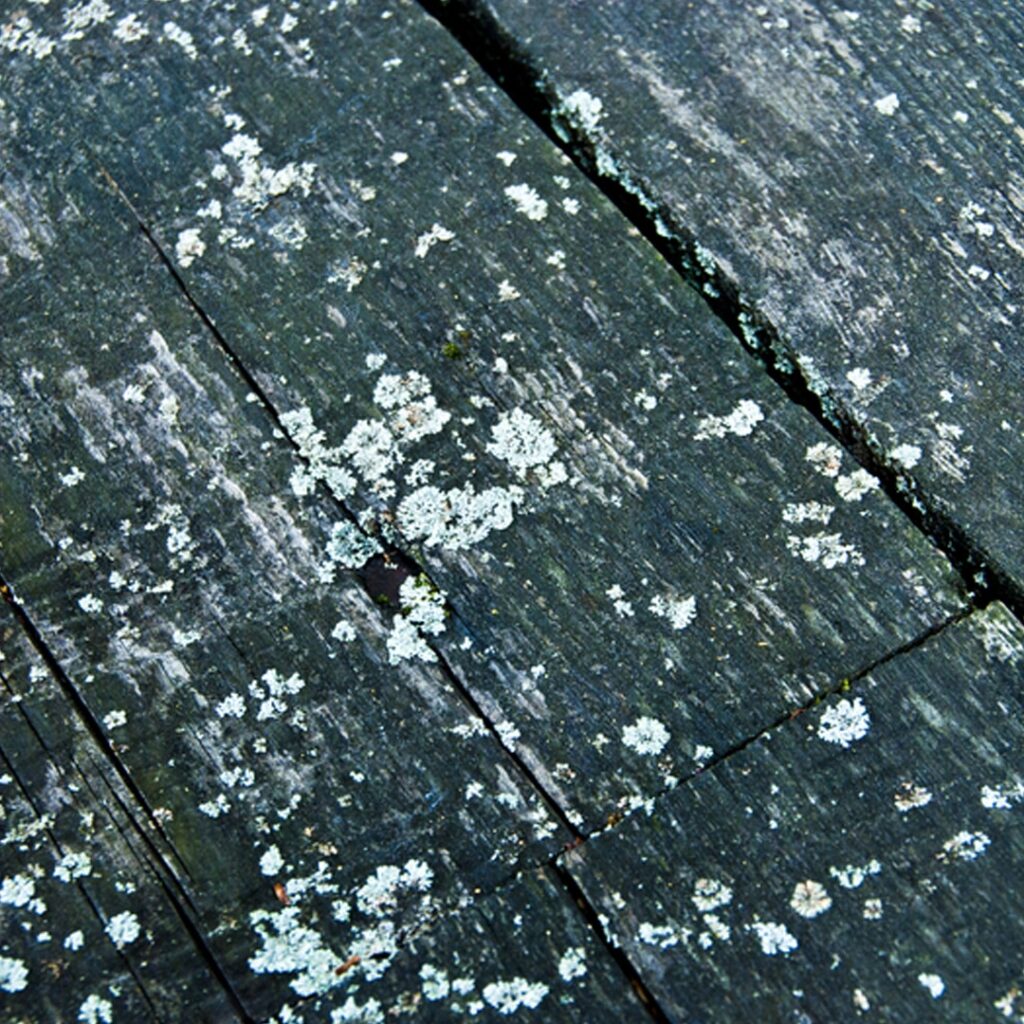 Because no organic fills are used, there is nothing for mold or mildew to adhere to and nothing for water to decompose.
Benefits of Our Plastic Pallets