Lumberock plastic decking combines the beauty of natural wood with the strength and durability of mineral-added plastic lumber. Your plastic lumber deck will enhance the quality of your home.
Not Your Average Composite Lumber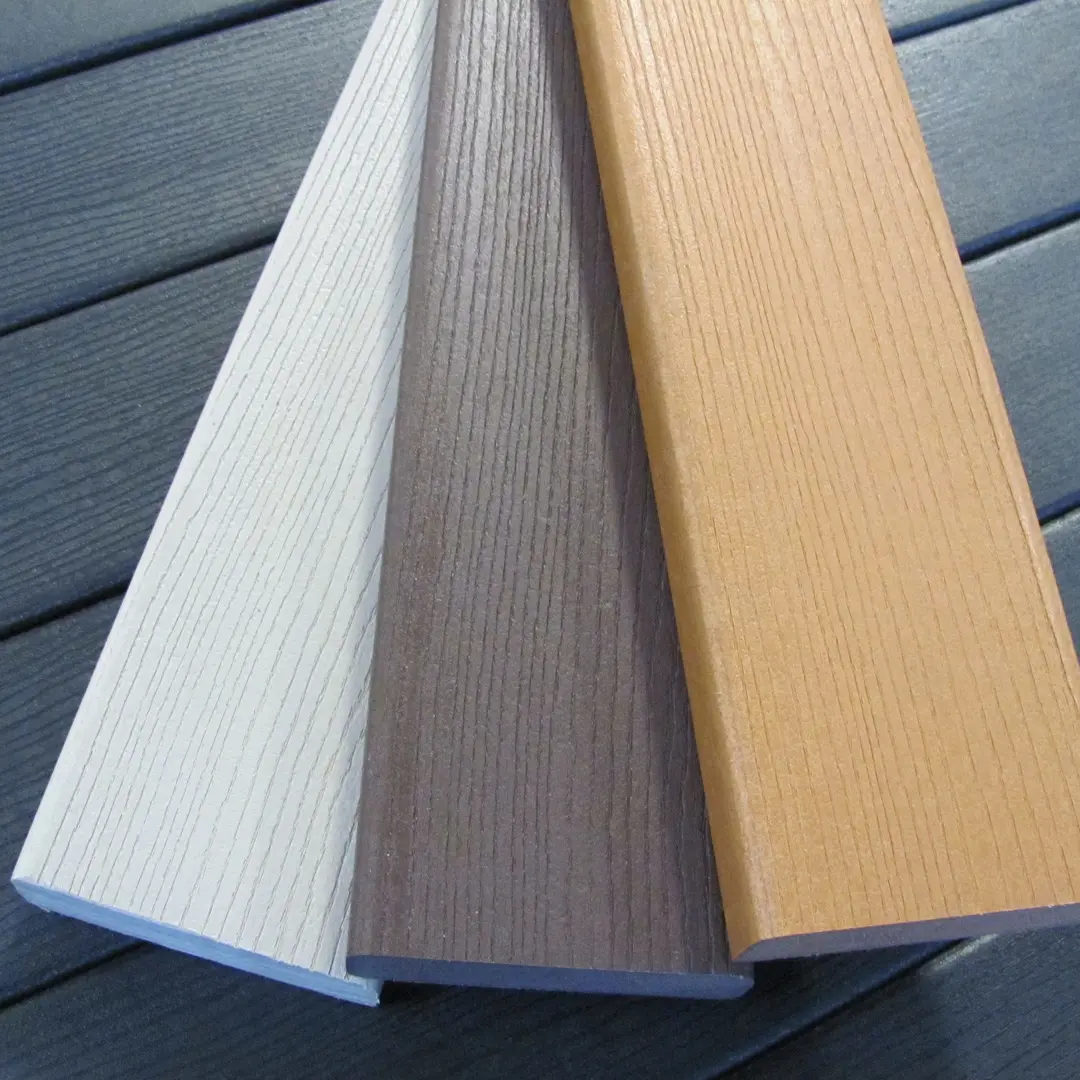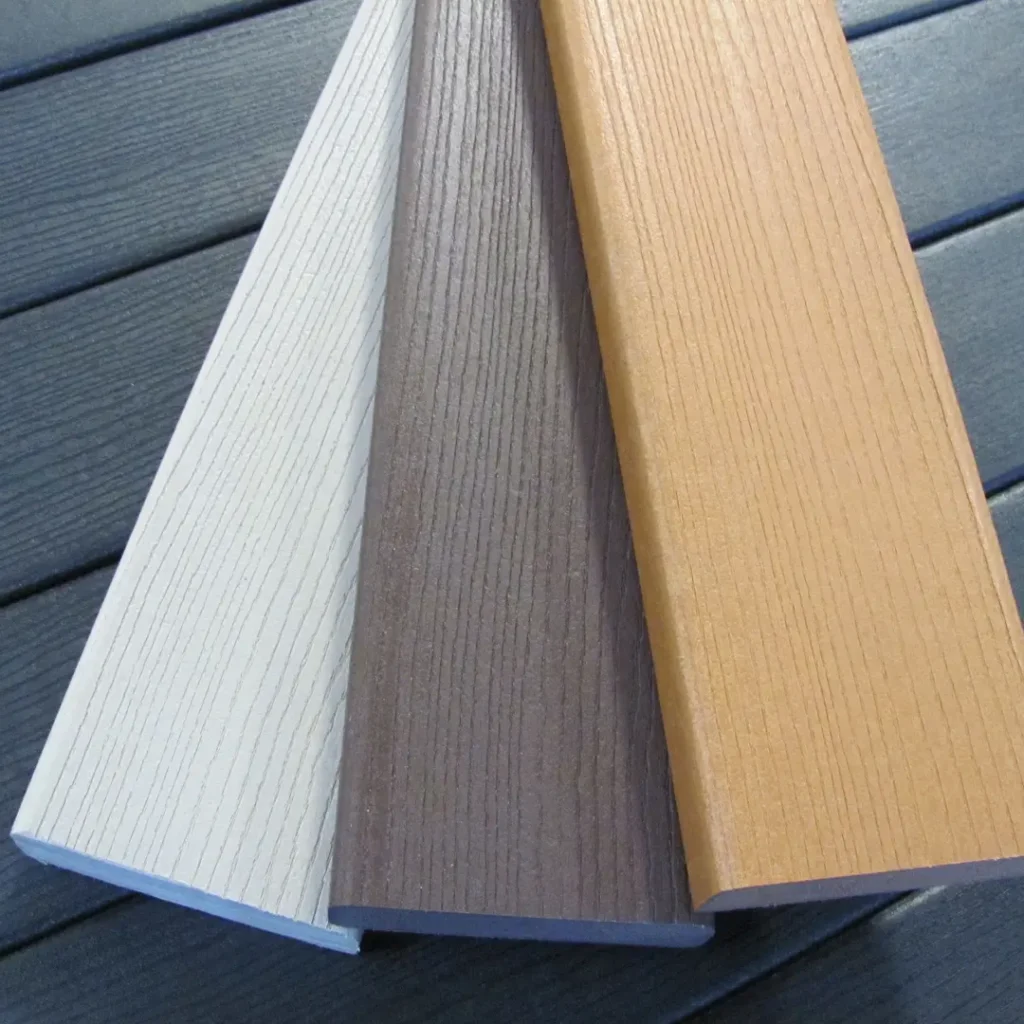 Our product will never rot, crack or splinter, and is scratch and stain resistant.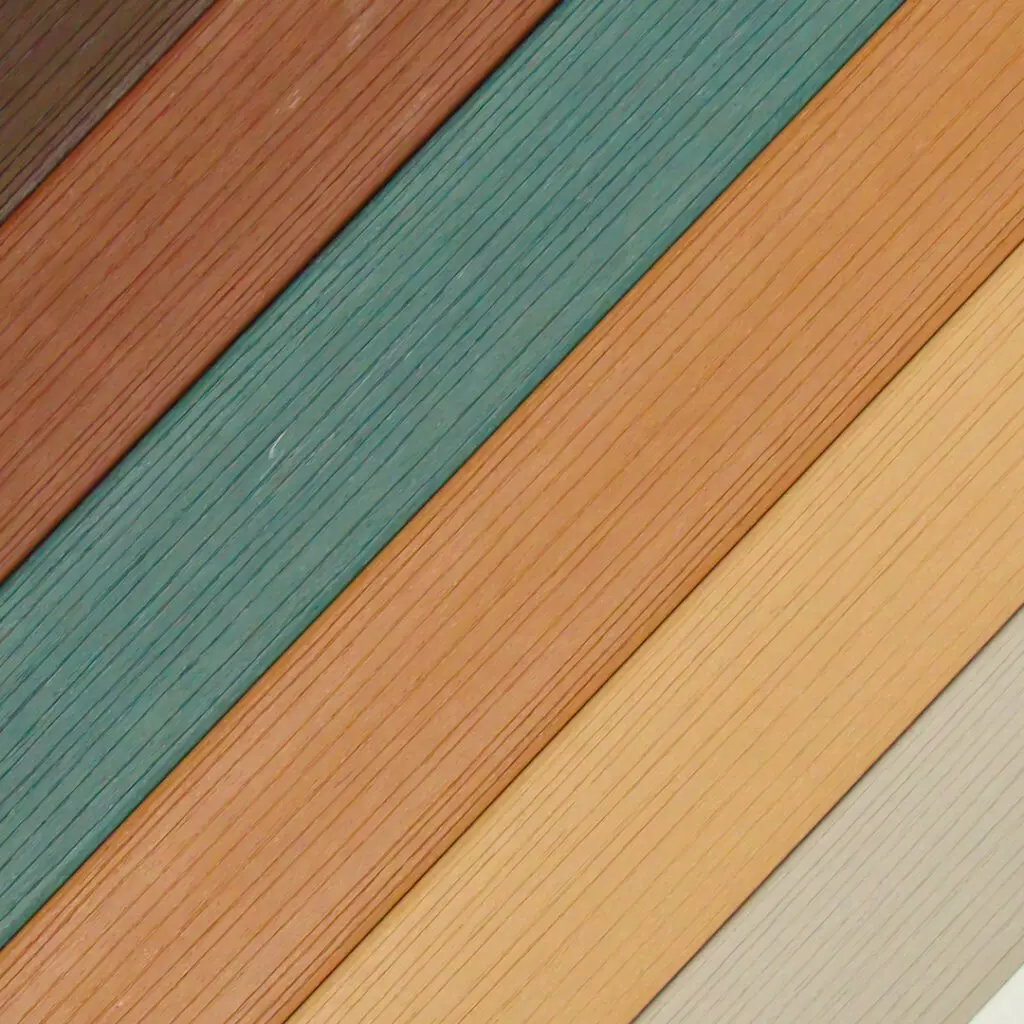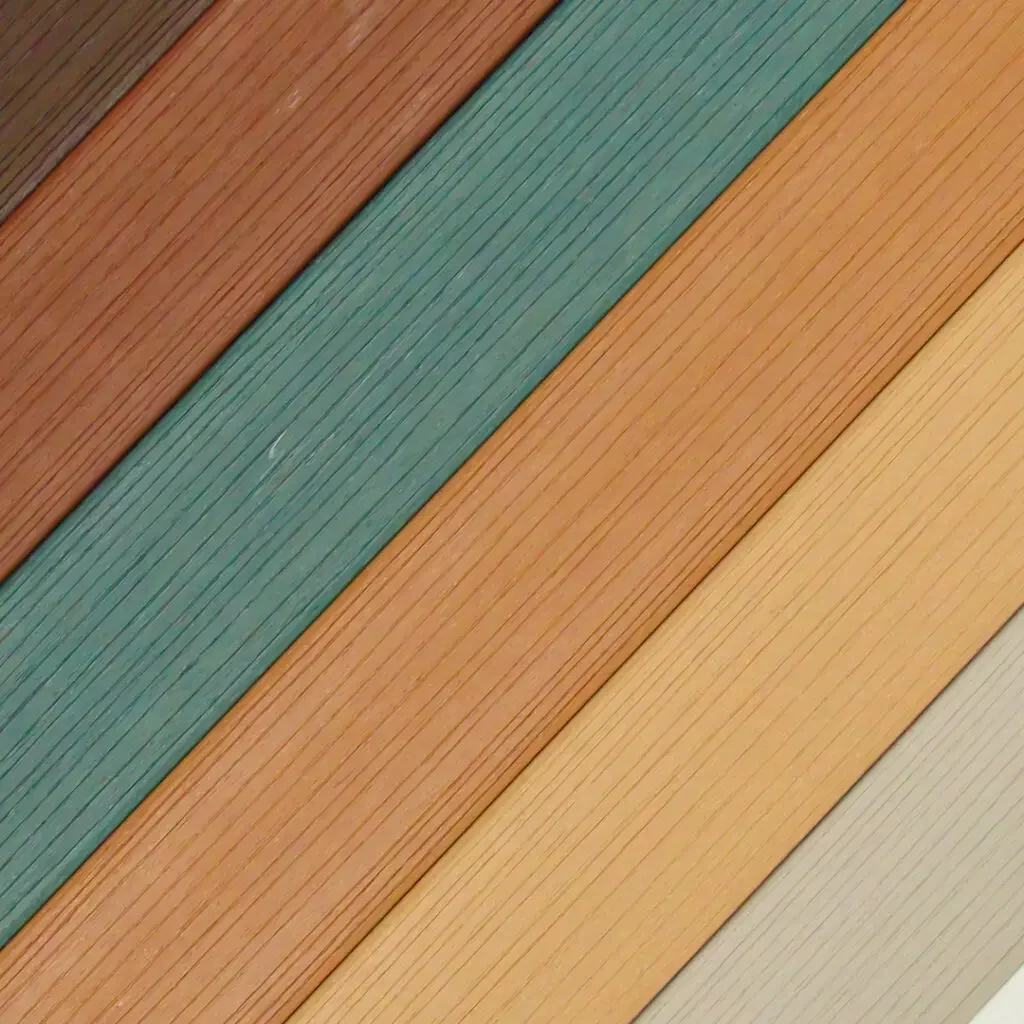 We currently offer 12 vibrant color options that fade so slightly, you will probably never notice any color change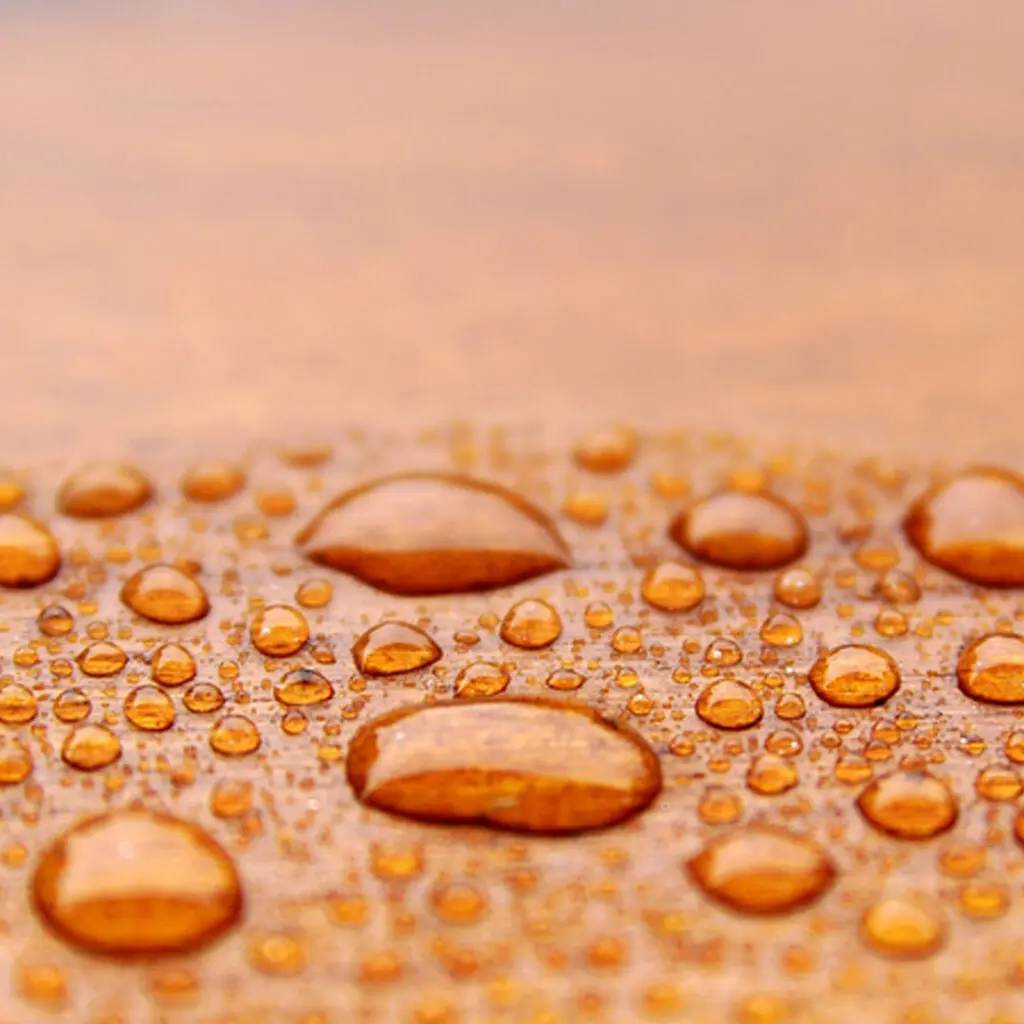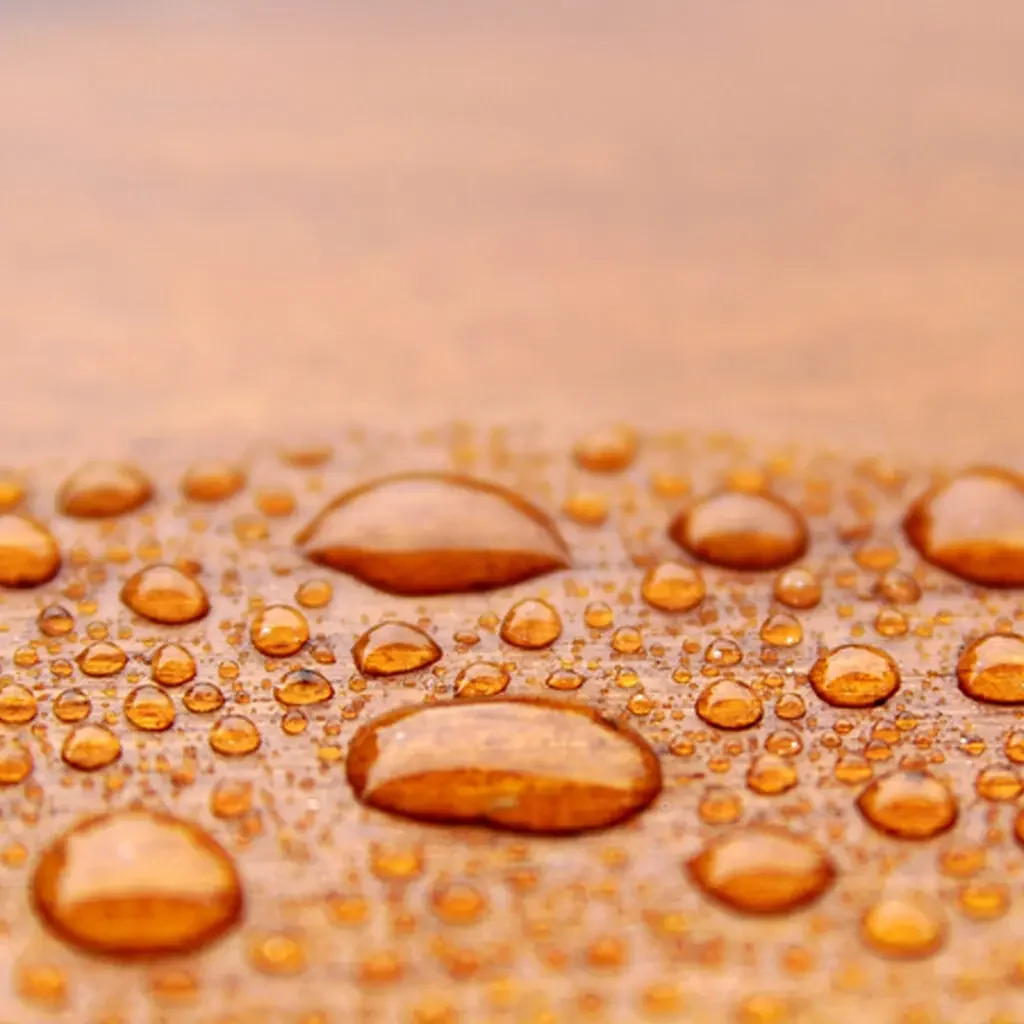 Lumberock is completely waterproof and has the capacity to resist even the harshest of weather conditions.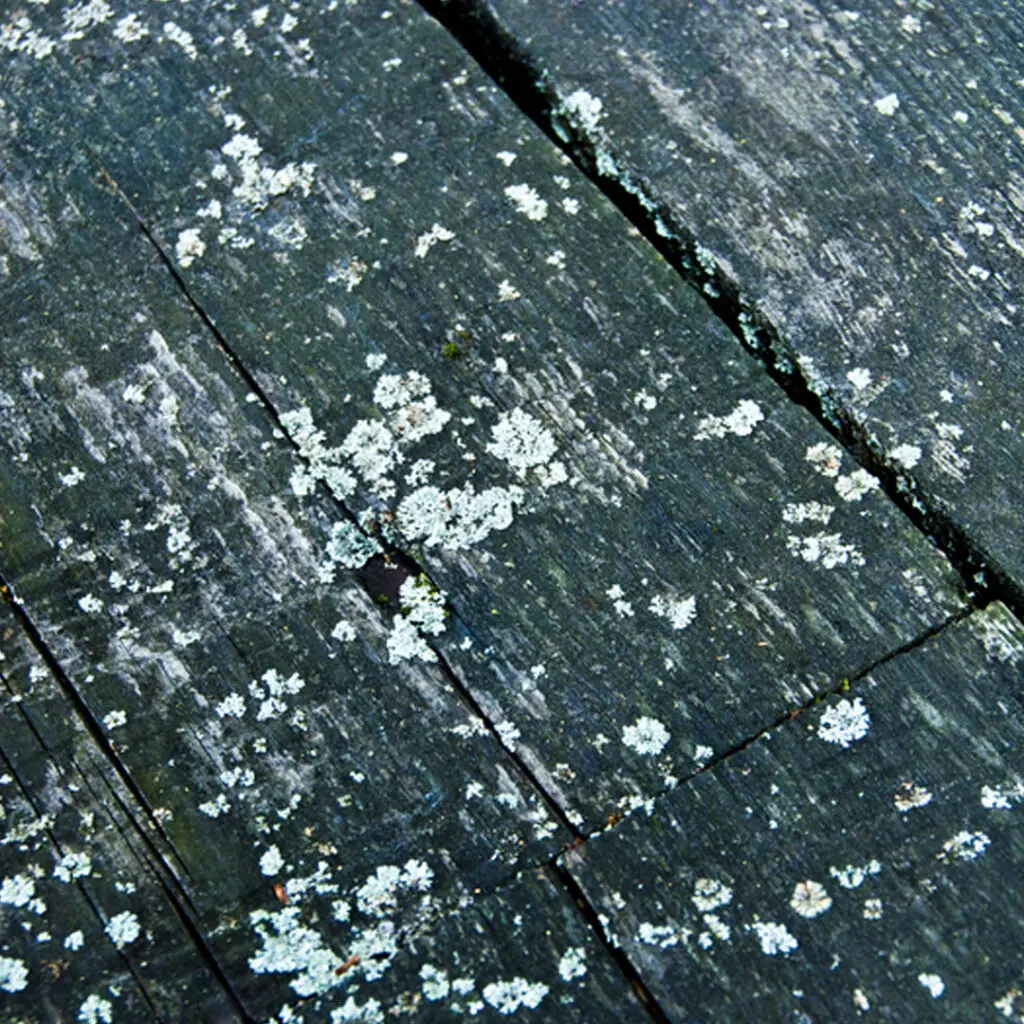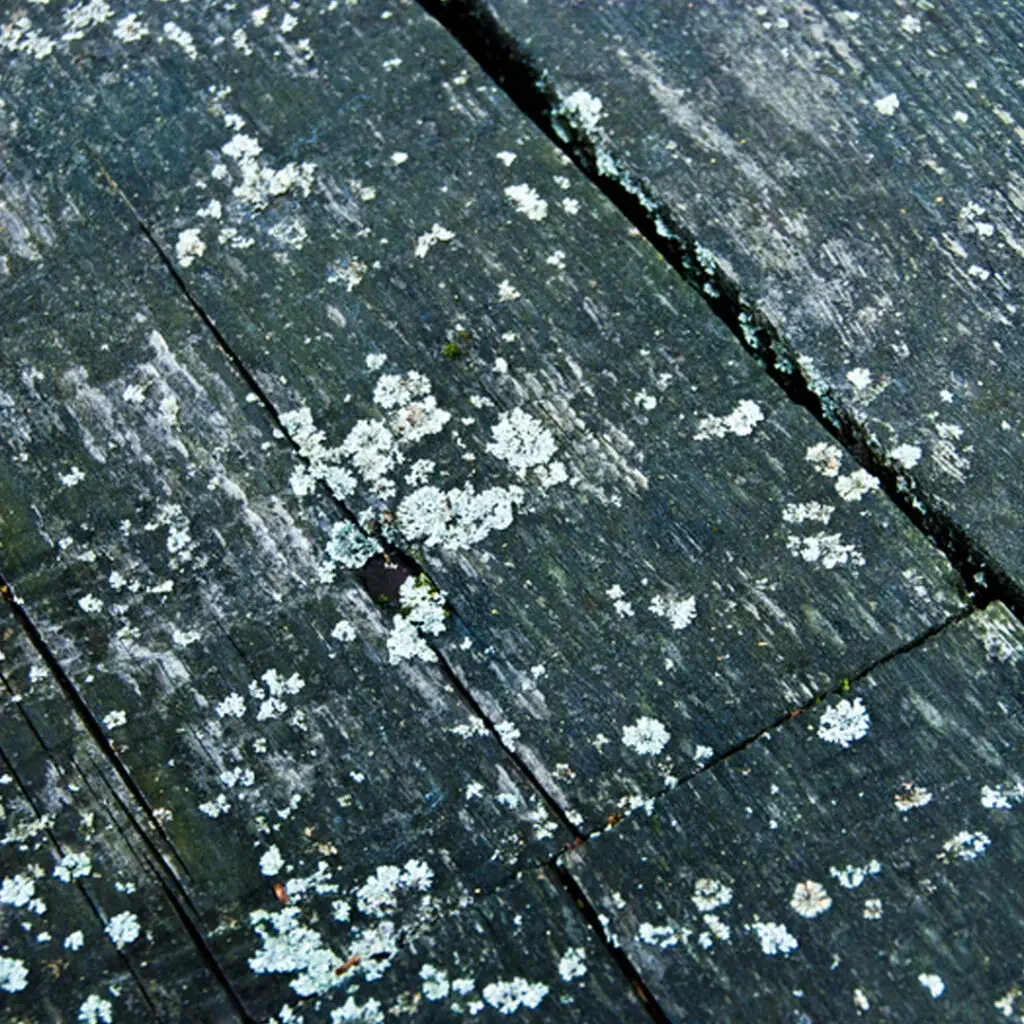 Because no organic fills are used, there is nothing for mold or mildew to adhere to and nothing for water to decompose.
We guarantee the worry-free use of your deck for half a century, and back our promises with our Limited Lifetime Warranty. Lumberock also manufactures the profiles needed to create a beautiful railing system to complement your dream deck. Our plastic lumber can also be used to create patios, porches, and trim for consistent decking solutions throughout your home and garden.