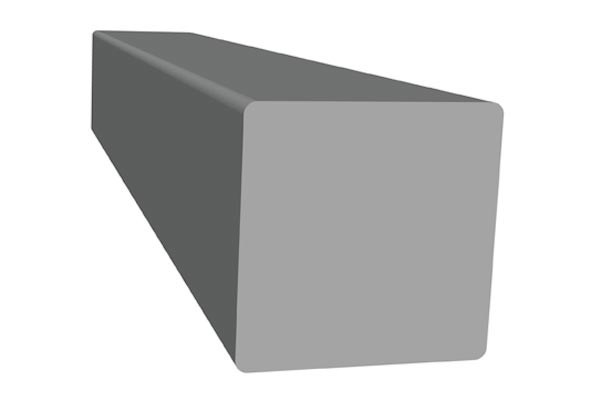 Recycled HDPE mineral fill 4×4 boards available in 12 colors. Our plastic wood boards are manufactured with a proprietary closed molecular formula that protects these boards from rot, mold, mildew, and insect infestation.
These 4×4 boards are waterproof, low maintenance, and easy to clean. Like all BearBoard products, our plastic 4×4 profiles come with a limited lifetime warranty that's guaranteed to keep your finished product looking great for decades to come.
Ordering 4x4 Boards in Custom Lengths
Custom lengths of our 4×4 boards can be purchased with a minimum order of 1,000 feet or more.
Other Plastic Lumber Profiles
BearBoard™ 4x4 Boards Are Better
Our solid, non-porous dimensional profiles are stain resistant, graffiti proof, and a lot easier to clean than standard wood boards.  These 4×4 boards require no painting or sealing, and come in twelve wood-like color options. 
Limited Lifetime Warranty
BearBoard Lumber is committed to manufacturing the highest quality mineral-added plastic 4×4 boards on the market. Our low maintenance plastic lumber products are guaranteed to look good as new for decades to come.
Our plastic 4×4 boards are manufactured with proprietary molecular formula that makes them fit for even the toughest conditions. Our plastic boards are waterproof and protected from mold, mildew, and insects.